Staff Directory - Details
Nancy Farber Mottola
Council Member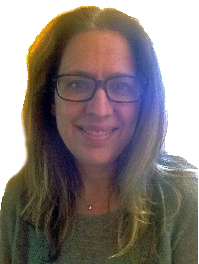 Mailing Address


Mulvane
, P.O. Box 234
KS, 67110
Primary Department:
City Council
Professional Profile
First Elected to Council: April, 2015
PROFESSIONAL PROFILE
Nancy is Co-owner and General Manager of Luciano's restaurant in Mulvane since it's inception in 2005 and a former English Teacher in Foreign Language. She is involved in the Mulvane Downtown Revitalization Program and organized the Mulvane Community Foundation. She is the event director for the Doc Sunback Film Festival and plays an active volunteer role in many of the events that take place in our community.
PERSONAL PROFILE
Her family has lived in the Mulvane Community for several generations, and she grew up here in the community as well. After graduating high school Councilwoman Farber- Mottola spent many years living outside of Kansas. She moved back to Mulvane in 2003 where she currently still lives and works with her husband Luciano. They are proud to call Mulvane their home.